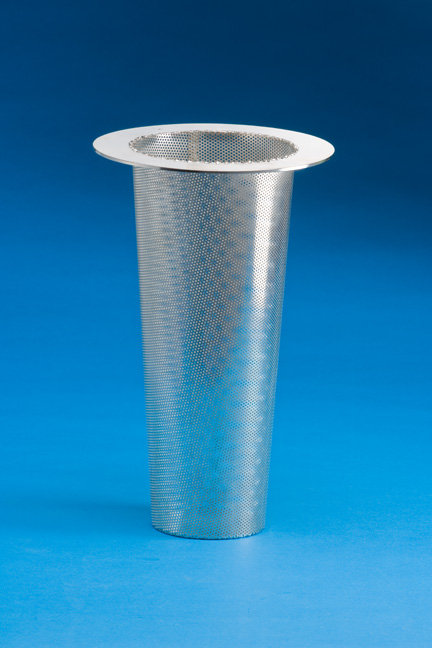 Custom Filters
Flow Ezy Filters has been manufacturing filters since 1945. We specialize in custom filters, strainer baskets, and pleated filter bags for a wide variety of industries including hydraulic, fluid power, waste and recreational water, power generation, food and beverage, and nuclear power. All of the latest materials and techniques are applied to servicing your filtering needs. Whether you need one or one thousand filters, we can help.
We strive to provide the highest standards of customer service. Strong values aren't only found in our commitment by responding to our customers' needs as quickly, efficiently, and innovatively as possible. Value oriented products and timely deliveries keep customers coming back. All you have to do is call, fax, or e-mail your request and we will respond quickly with a customized quote.
Our Products
To create your custom design, fill out and submit our worksheets.